CWC Member News – 2023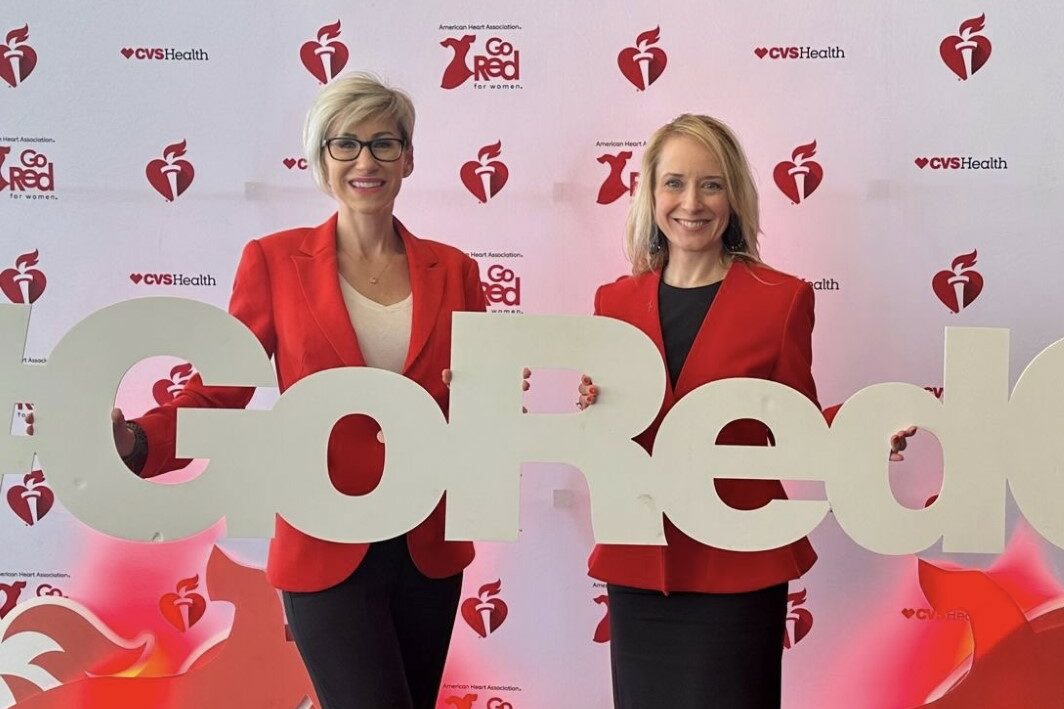 Congratulations to Marissa Pepe Turrell for making partner with Marcum LLP.
Abby Warren has made the Hartford Business Journal's top 40 under 40 list this year! Well done Abby! www.hartfordbusiness.com/article/2023-40-under-forty-abby-warren
Lisa Hurley (member since 2012) recently started her own shoe company, Freedazz LLC. Freedazz works with master textile artists and a small shoe workshop to handcraft contemporary whimsical footwear. These wearable works of art are made in limited batches, no 2 pairs are alike, and the unique designs make a fashion statement. See the gorgeous work Lisa is doing at Freedazz.com
Lena DiGenti recently launched a business that she's been working on for many years. The company, WiderPath, is based in neuroscience and mindfulness practices and offers group training sessions that increase resilience and emotional regulation for students, employees, communities and organizations. Based on cognitive research, workshops are designed to help people experience an immediate relief from stress and emotional pain, giving them access to the tools to help them seek more choice and freedom in their lives.
CWC Board Member and CEO of New Park Creative, Carrianne Polo is the honoree for the West Hartford Chamber's Elizabeth Gustin Basil Women's Leadership Award. Congratulations Carrianne Polo!
Andrea Obston has been honored by Quinnipiac University as the 2023 Outstanding Adjunct of the Year. Congratulations Andrea!
Colleen Masse will be running both the Boston and London Marathons this year. What an amazing physical and mental accomplishment!
Felicia DeDominicis has been named Top 25 Woman in Business honoree in 2023 through the Hartford Business Journal. Read more about her accomplishments here.
Jan Turner recently became a certified Integral Coach®. A lifelong student of business and the human condition, she is passionate about supporting others to live and lead from a place of wholeness.
Peggy Boissoneau's photography was featured in January 2023! The Norwich exhibition and awards celebrate the 200th birthday of the landscape architect Frederick Law Olmsted's birth by the Preservation Society. Fred Law Olmsted designed many well known urban parks including NY Central Park & U.S. Capitol in Washington D.C. Peggy's photos were selected for this traveling show that will be on display in museums throughout Connecticut in 2023.
Congratulations to CWC member Louise Albin, owner of Café Louise! According to www.we-ha.com "This month (January) marks the 30th anniversary of their opening at 1156 New Britain Avenue in Elmwood. Thirty years in the food business – or in any business for that matter – is quite a milestone accomplishment". Read the full write-up here.
Have news you would like to share? Please send it my way – SAmorosino@cwcouncil.org